We understand what it takes to grow a business.
HS3 Network Solutions has assembled a suite of comprehensive services to address all of the technology needs of small to large sized businesses. Our infrastructure was designed to securely pool the technology needs of organizations to deliver advanced solutions at cost effective price points.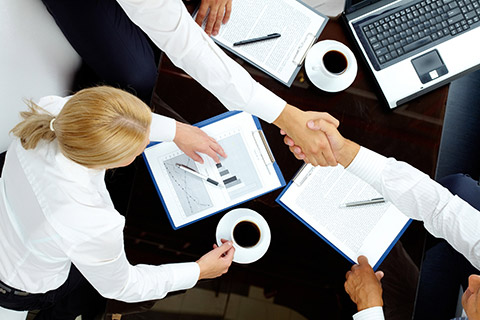 About Us
HS3 Network Solutions was founded in 2000. Members of our team have worked within the IT field for over 20 years. We have been the "brains" behind many of the Fortune 500 companies.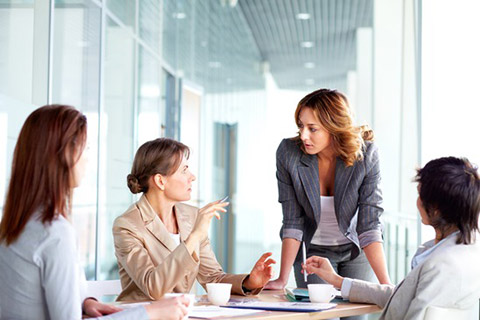 Our Managed Solutions
Our offerings are broken down into non-contract standard rates, pre-paid rates, a variety of managed solutions offerings, and preventive maintenance offerings.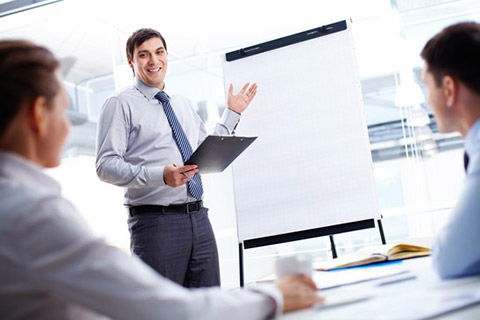 Our Services
Our portfolio of services addresses all of the needs of your business. If you need our services in a specific area or complete managed technology, we have a solution for you.
Smart, Agile, Imaginative
Only the right solutions at the right prices because we understand what it takes to grow a business. Proactive technology management will enable us to increase your company's server and network performance, security, and reliability. We will serve as an extension of your staff to discuss future technical needs and can assist in setting strategic direction.